HOME OF THE PROVO GUN CLUB
JOIN Our CLUB
Membership is not required to shoot at provo gun club.
But, why WOULDN'T you want to be a member??
Provo Gun Club currently comprises of 4 dedicated trap fields, 2 dedicated skeet fields, and a multi-use field. Our multi-use field functions as an additional trap or skeet field and is the home of our famed "The Gallow's" 5-stand field. All but one of our fields is lighted for night time shooting.
In addition, we have a sporting clays course at both the north and south ends of the facility. These courses are well laid out in excellent terrain and beautiful scenery beneath Mount Timpanogos. They offer a challenging and varied presentation of targets.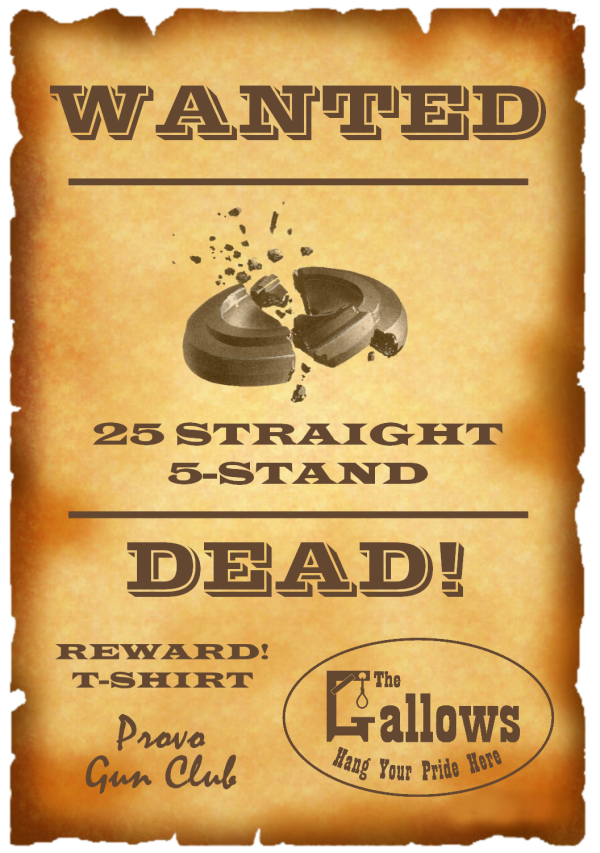 Every Wednesday Night
Game night buddies, pick a piece, and annie oakley. Come have fun with us!
wednesdays and saturdays
open trap, skeet, and 5-stand fields
special events
we host both public, private, and corporate events
youth experiences
youth team, youth events, and youth awards
The Facility
come try your hand at one of our offerings

Trap
Trap Shooting



Skeet
Skeet Shooting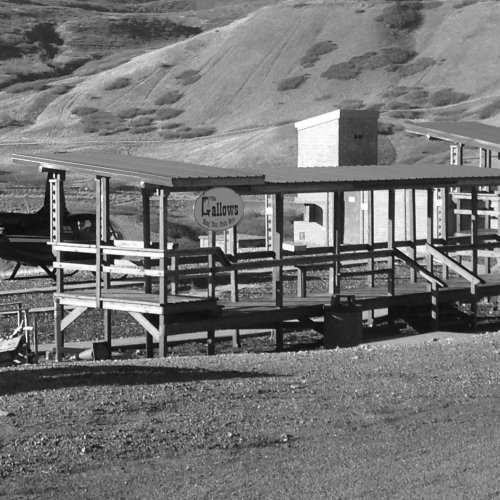 The Gallows
5-Stand



Sporting Clays
Sporting Clays Courses

Utah youth education in shooting sports
PROVO GUN CLUB PROUDLY SUPPORTS OUR YOUTH SHOOTERS
In cooperation with Utah Youth Education in Shooting Sports. UTYESS has 15 teams statewide and over 400 youth shooter participants. Find a team near you.
Provo gun club is open to the public
Provo Gun Club only operates the shotgun range. For rifle and pistol shooting, please see the Provo Shooting Sport Park.
Provo Gun Club hours are:
Wednesdays: 5:00 PM – 9:00 PM
Saturdays: 9:00 AM – 3:00 PM